Events
Engaging Women in Public Service: Building Your Leadership Muscle
This one-day event is designed for women interested in strengthening both their leadership skills and
professional trajectory in public service. June 8th, 2018 in Winston-Salem, NC. Register here.
New Kind will facilitate a storytelling workshop designed to help you recognize the content and value of your own experience in public leadership. You'll grow more comfortable as a storyteller and leave inspired to better bring the stories of you and your organization to life.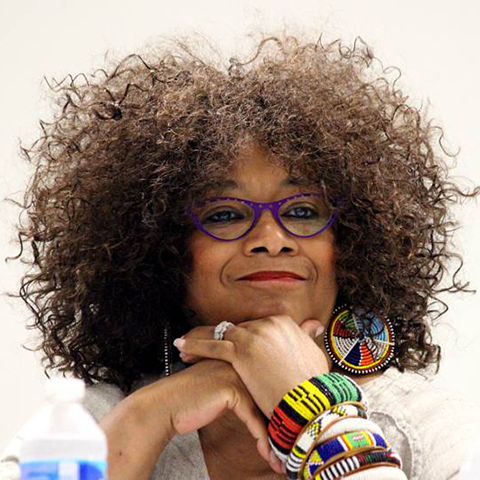 Poet Jaki Shelton Green will challenge you to take ownership of your own story.
Bestselling author of Career GPS, Dr. Ella Bell Smith will counsel you on developing your corporate persona.